The Confluence District : an area to visit
Transport, Tourism, Shop
Lyon, the Gaule's capital, offers a new style of life to people. Since few years, the town grows toward the South.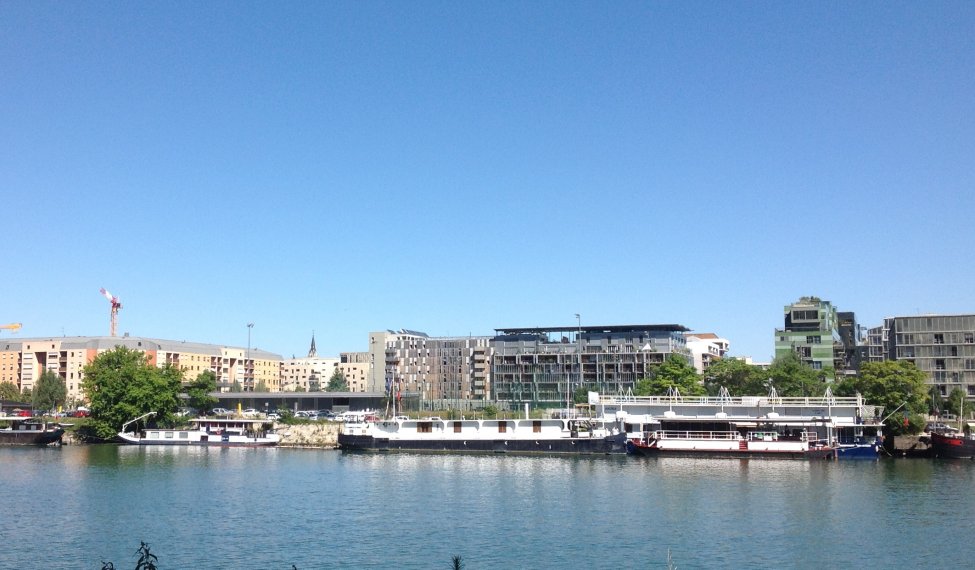 This 21th century district is situated at the confluence of the Saône and the Rhône.
It is well known for different reasons.
The Museum of Natural historical called Musée des Confluences is interesting for the architecture and the collection.
The "Sucriere" , which was before a factory of sugar, is now an exhibition place. Many trendy events take place there whose The Biennale of Contemporary Art.
These cultural spaces are not the only  advantages.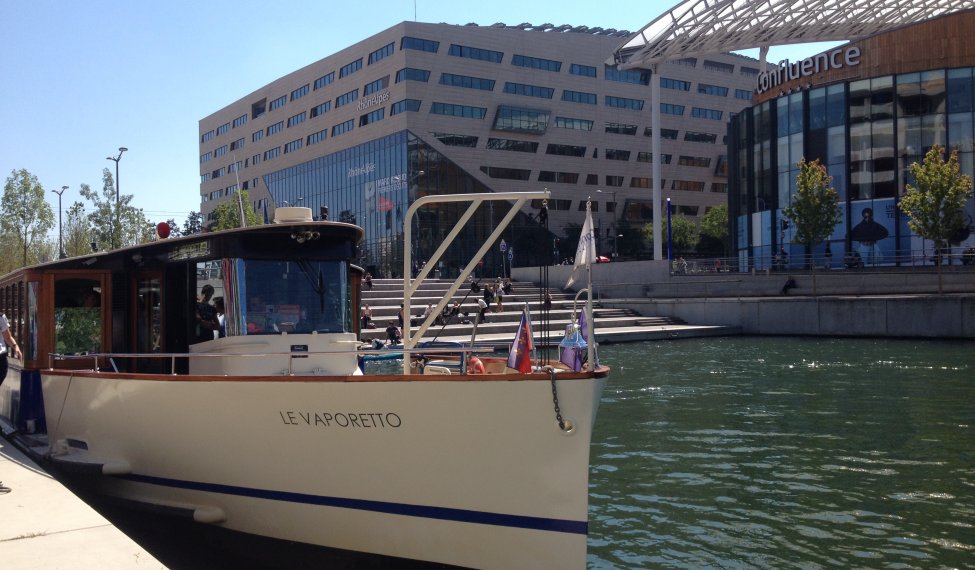 It is pleasant to do shopping in a commercial center and have a drink or diner in one of the several bars or restaurants overlooking the marina.
It is so nice walking along the canals, looking at ducks and lilies or renting a boat for few hours.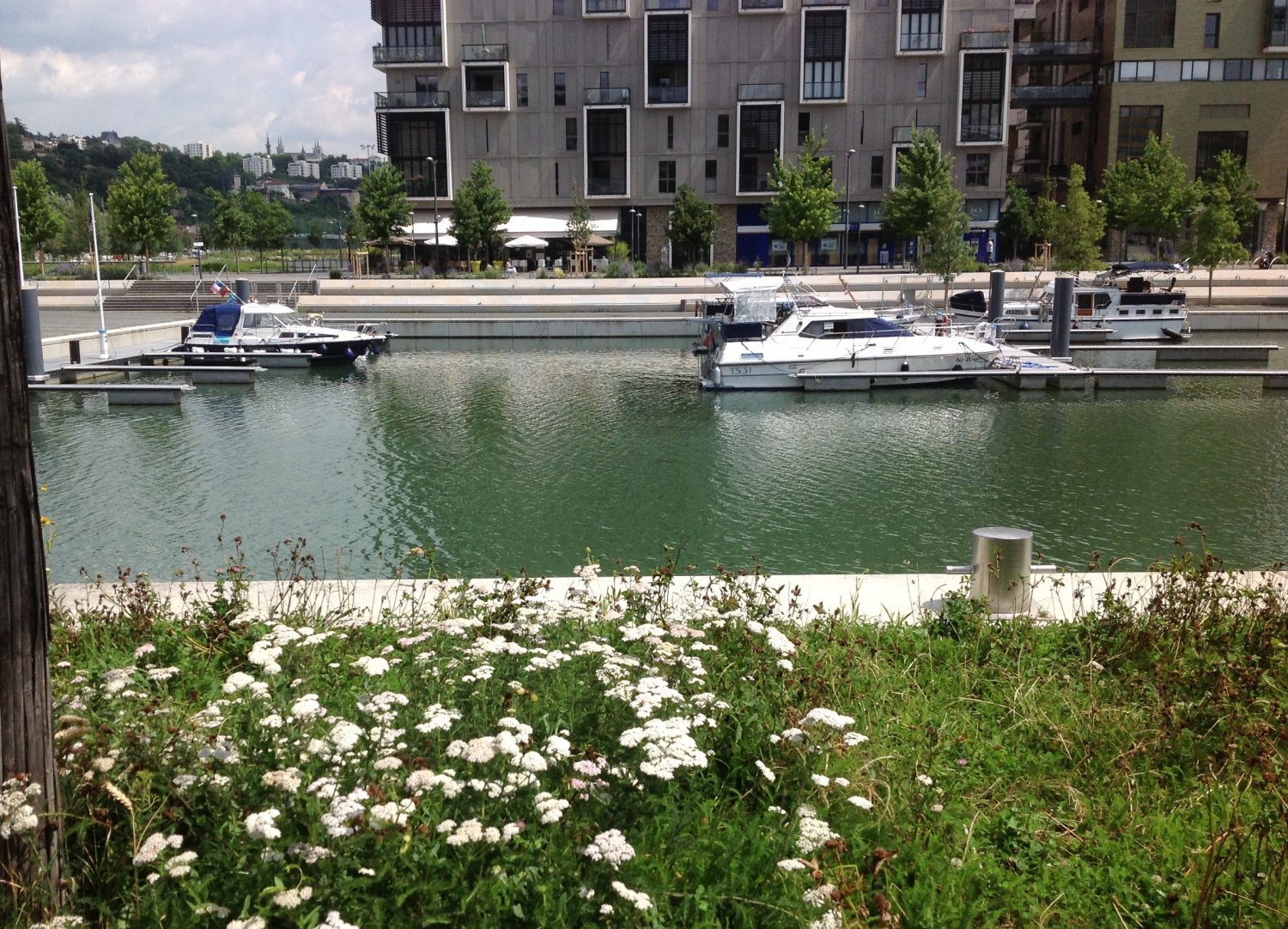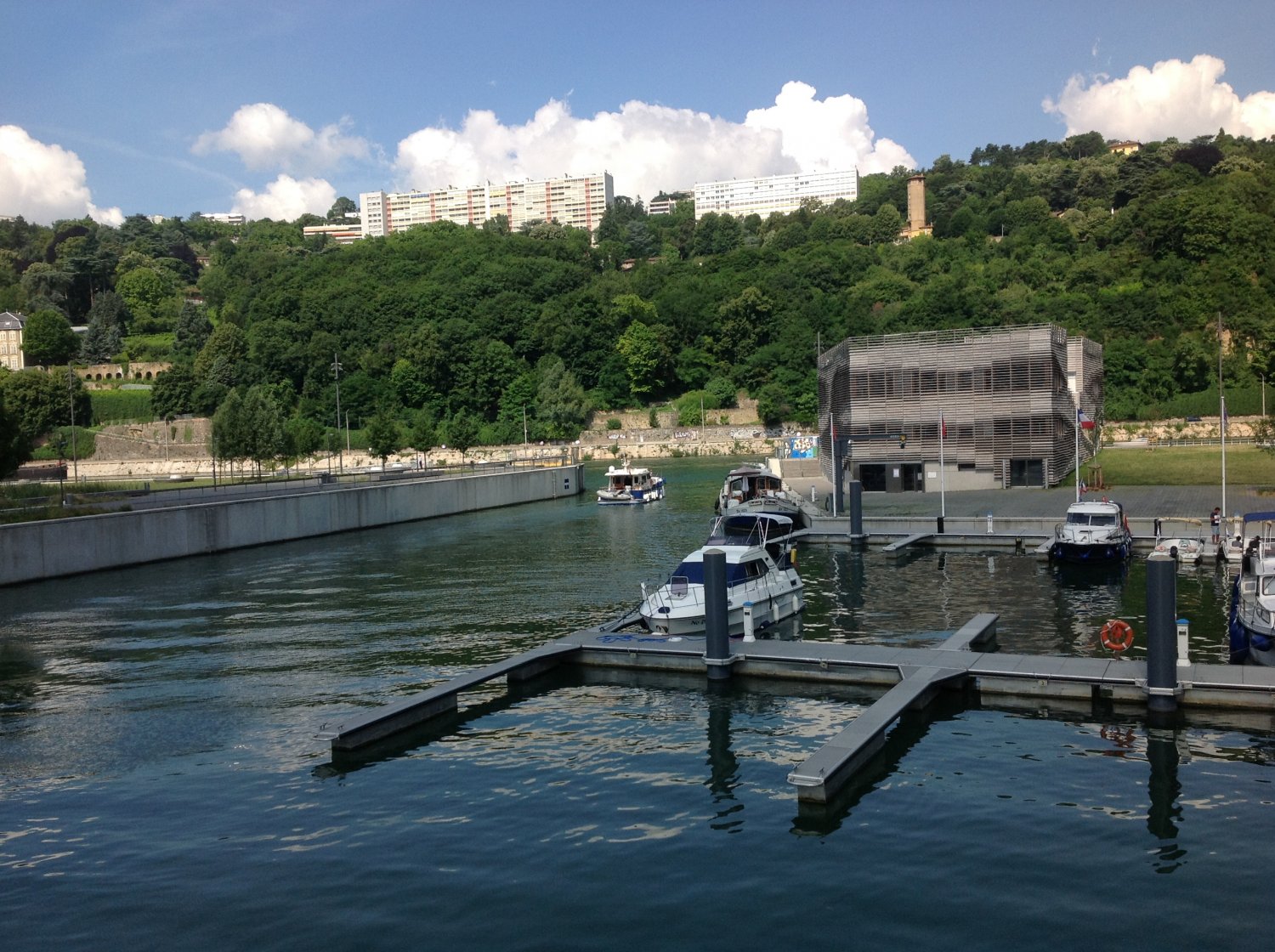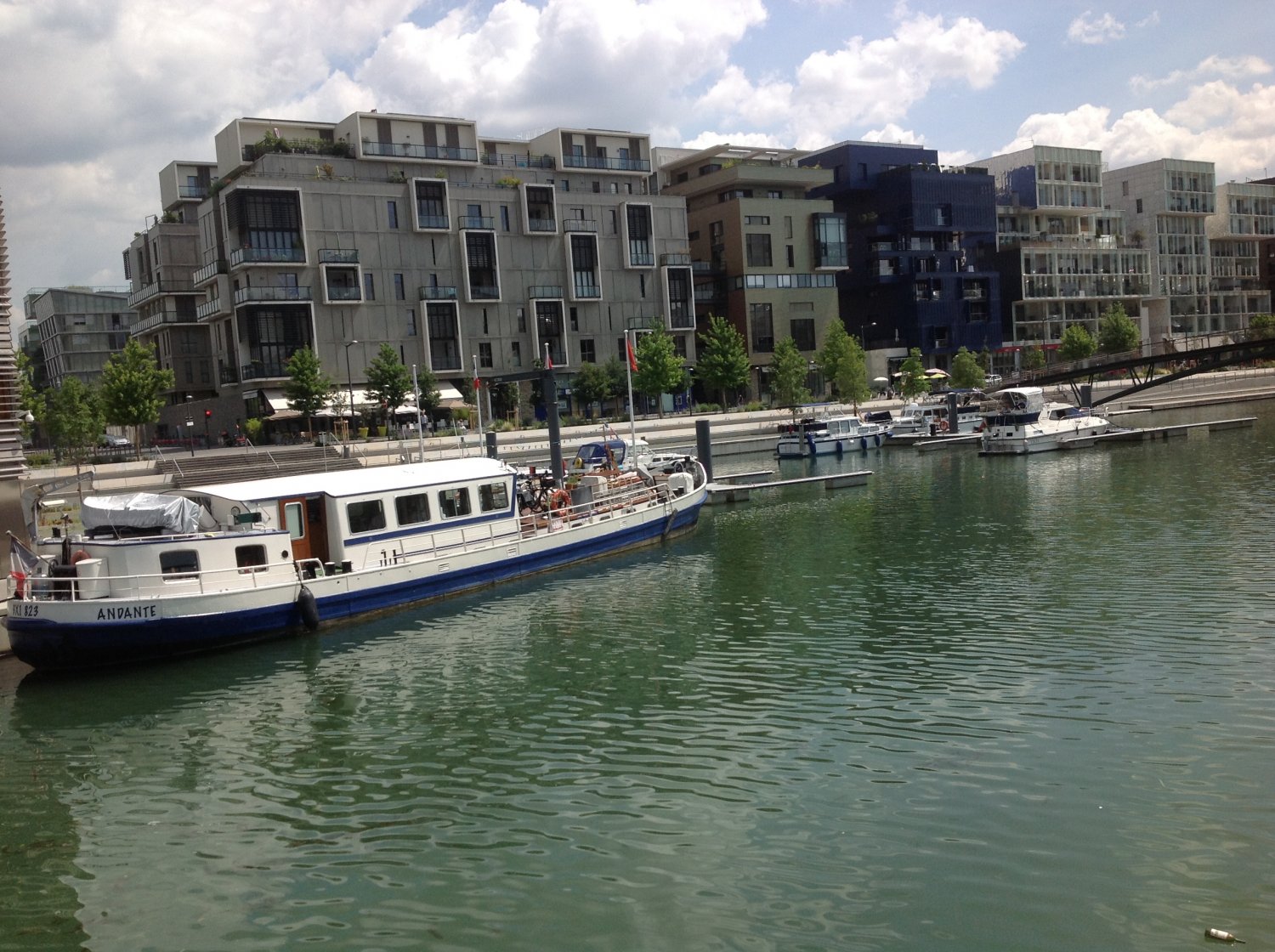 If the list of these attractive features is exhaustive, we can not forget to talk about the vaporretto to go to the confluence district.
Easy to catch from our furnished apartments. This cruiser permits  to sightsee Lyon by a usual way.